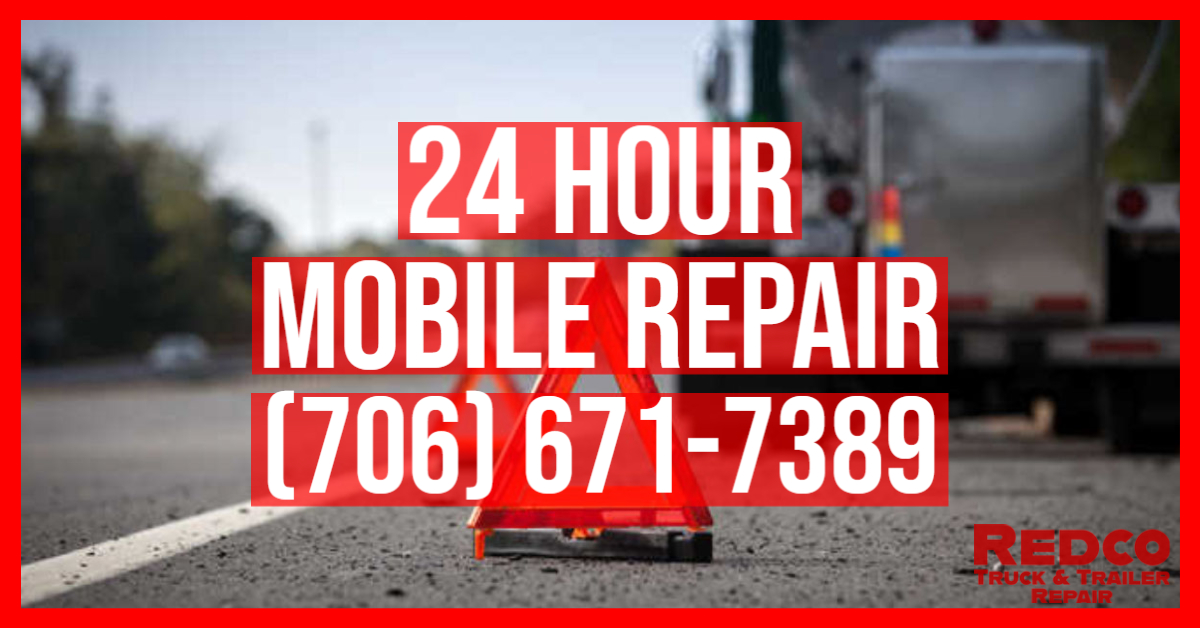 Contact us for mobile repair
Contact Redco Truck and Trailer Repair for 24 Hour Mobile Repair Service. You can come to our repair shop or we'll bring the service to you. Our mobile mechanics specialize in performing roadside repair to keep you on the road. Call us for immediate dispatch of one of our roadside service team members or email us to coordinate your DOT inspection, diagnostic services, or preventative maintenance on your truck and trailer.
EMAIL US
You agree to receive email communication from us by submitting this form and understand that your contact information will be stored with us.
Visit US
We're located at 595 Scruggs Rd., 50 Southpark Ln., Building I, Ringgold, GA 30736.
To get here:
Exit I-75 at Exit 353, Cloud Springs Rd. (SR 146).
Turn South on Cloud Springs Rd.
Turn right on Scruggs Rd and head North.
Continue past Costco; we're on the left hand side.
You've arrived at your destination!
Contact roadside repair in Chattanooga
Contact our mobile repair dispatch and we will guide you to our truck and trailer repair shop. If you're not able to make it, we specialize in 24 hour mobile repair and will bring the service to you.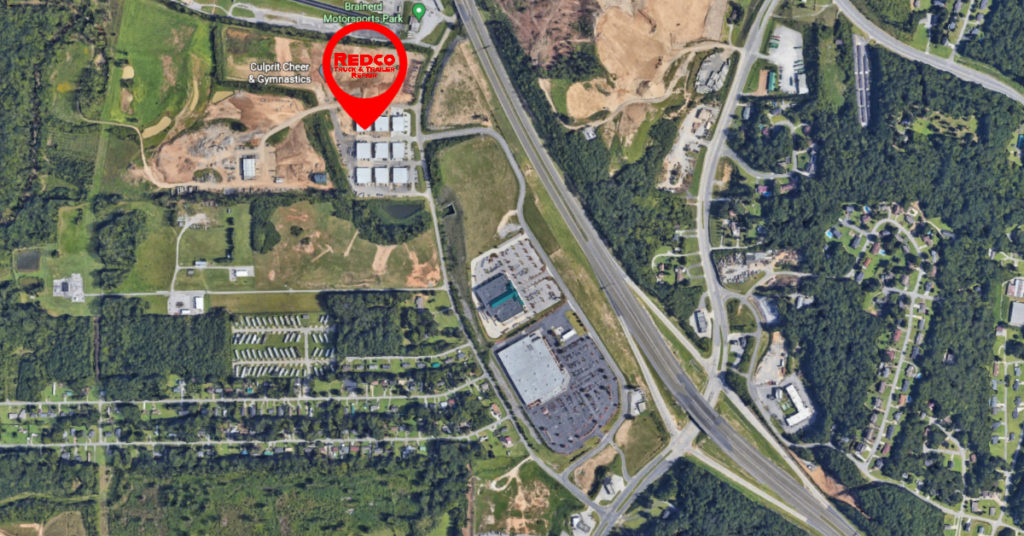 Follow us on social for exclusive offers!